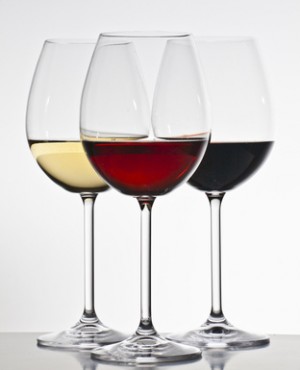 In most wine regions, tasting room visitors have many options available to them. To get them in your door, you must be able to answer these questions:
Why should I choose your winery and tasting room over all the others?
What makes you a "must stop" location?
What is the unique benefit I'll receive by visiting?
To bring in customers, you'll need to show them what makes your winery special. And you should present that information where they can easily find, access and share it with others … on your website and on your social media platforms.
To be effective, this needs to be an ongoing campaign, not just a once-and-done effort. Update this content regularly to encourage return visits.
For example:
Publish the list of wines you're currently pouring in the tasting room.
Let customers know when there's new merchandise available.
Share the status of what's in bloom around the winery.
Publicize local events that might be appealing to out-of-town visitors.
Alert customers to tasting-room-only specials.
Think of your customers as your extended family, your tribe ...
And if your customers are your "tribe," your tasting room is the fire that they gather around.
Give them reasons to gather around often!